Self Love, Epic Sex, + Conscious Relationships
Radical Self Love | Progressive Emotional Healing | Spiritual + Self Mastery For All Women
Listen Up! We live in a world where we have been taught to be ill. Feeling good is an after thought and almost seems to be a distant memory for some. We are filled with overthinking, over-reacting, and under supporting ourselves.
Finally start agreeing to a life that supports your vision for health, wealth, and vitality.
YOU get to choose to live with less overthinking, less worrying, and less fear of being made wrong for just being you.
The time is now to activate the parts of you that knows how to feel GOOD, SAFE, SUPPORTED, LOVED, and ENOUGH!
The online courses of The Self Love Center are here to support you in actuating radical self love, progressive emotional healing, and building sustainably healthy, legendary relationships.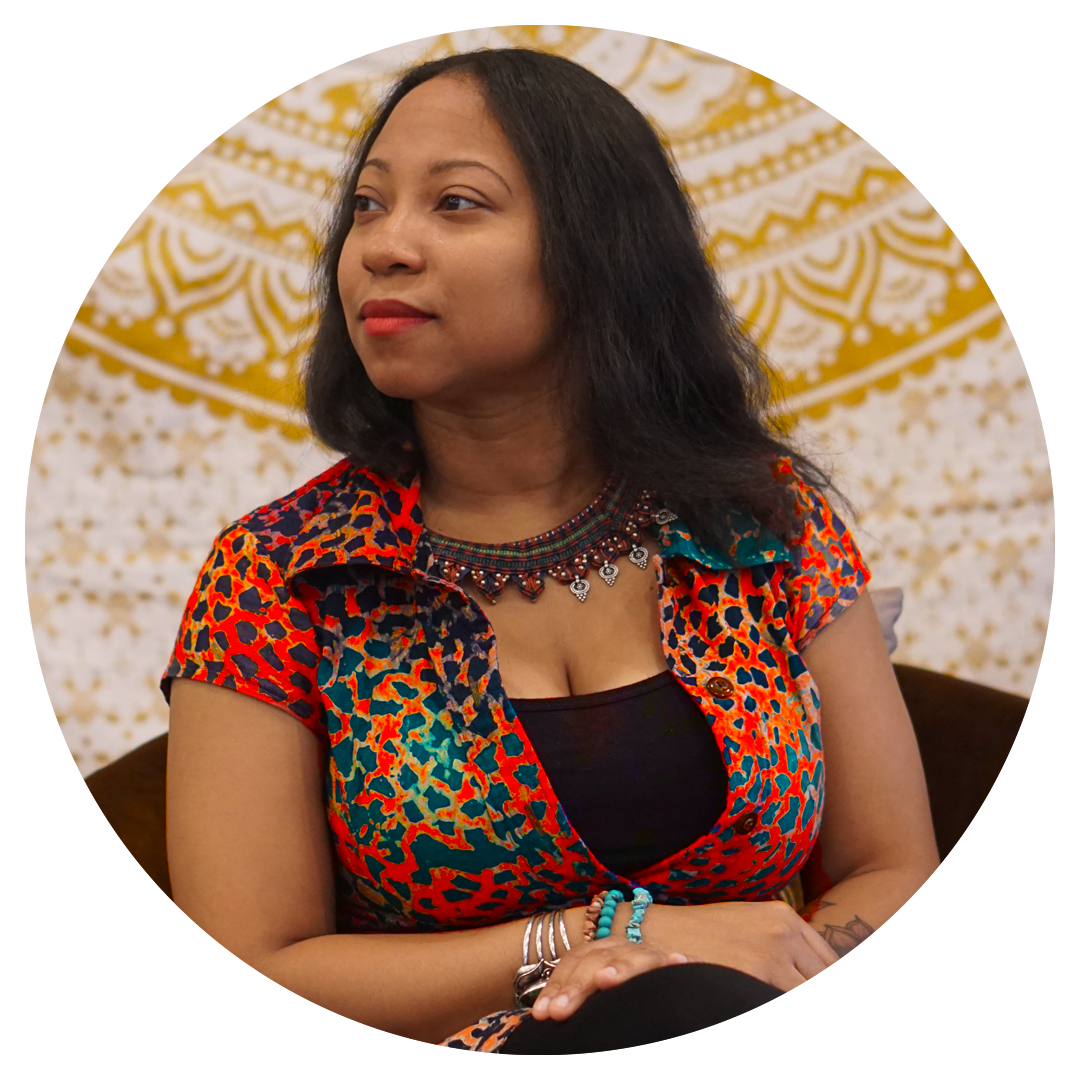 My name is Evanye Lawson and I am licensed psychotherapist
who supports womxn in loving themselves so that they can stop loosing themselves in their relationships. I lovingly call myself a Love propagandist because my purpose is to make sure people know how to love themselves no matter what! I am queer, black, kinky, and polyam identified. I am a breathwork facilitator, energy and intuitive healer, ordained minister/ceremonialist, author, and self mastery speaker. My specialties are self love, sex, and relationships!
Binge on my Youtube Videos. CLICK HERE

Want to do the 1:1 work with me ? CLICK HERE
Listen to the Liberated Souls Podcast. CLICK HERE
Join the Facebook Group. We meet monthly to talk sex, love, and relationships. CLICK HERE