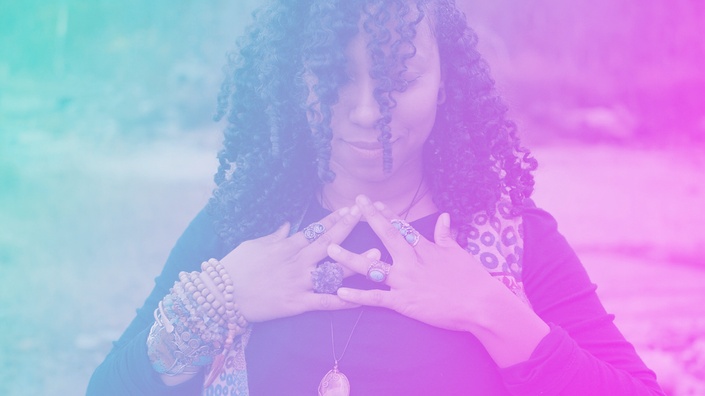 Self Love Tribe Free Membership
Uplift and improve your life whenever you want
WELCOME WONDERFUL BEING!
from my heart to yours I give to you this free resource membership to binge all your self love, self compassion, and self acceptance needs.
This membership site is for all beings who identify as womxn. A womxn is defined as someone who expresses as such despite biological sex and gender identity. The reason I created a platform for all womxn is because I want to hold sacred, loving, magical space for us.

Not all womxn bleed. Not all womxn have uterus and ovaries. Some do and that's cool too. No matter how you express, this self love tribe is for you.

WE ALL DESERVE TO BE SEEN, HEARD, AND, UNDERSTOOD.


So empower and uplift yourself with these resources.

Peace and Love,
Evanye Lawson
****ENROLLMENT COMING SOON****
Your Instructor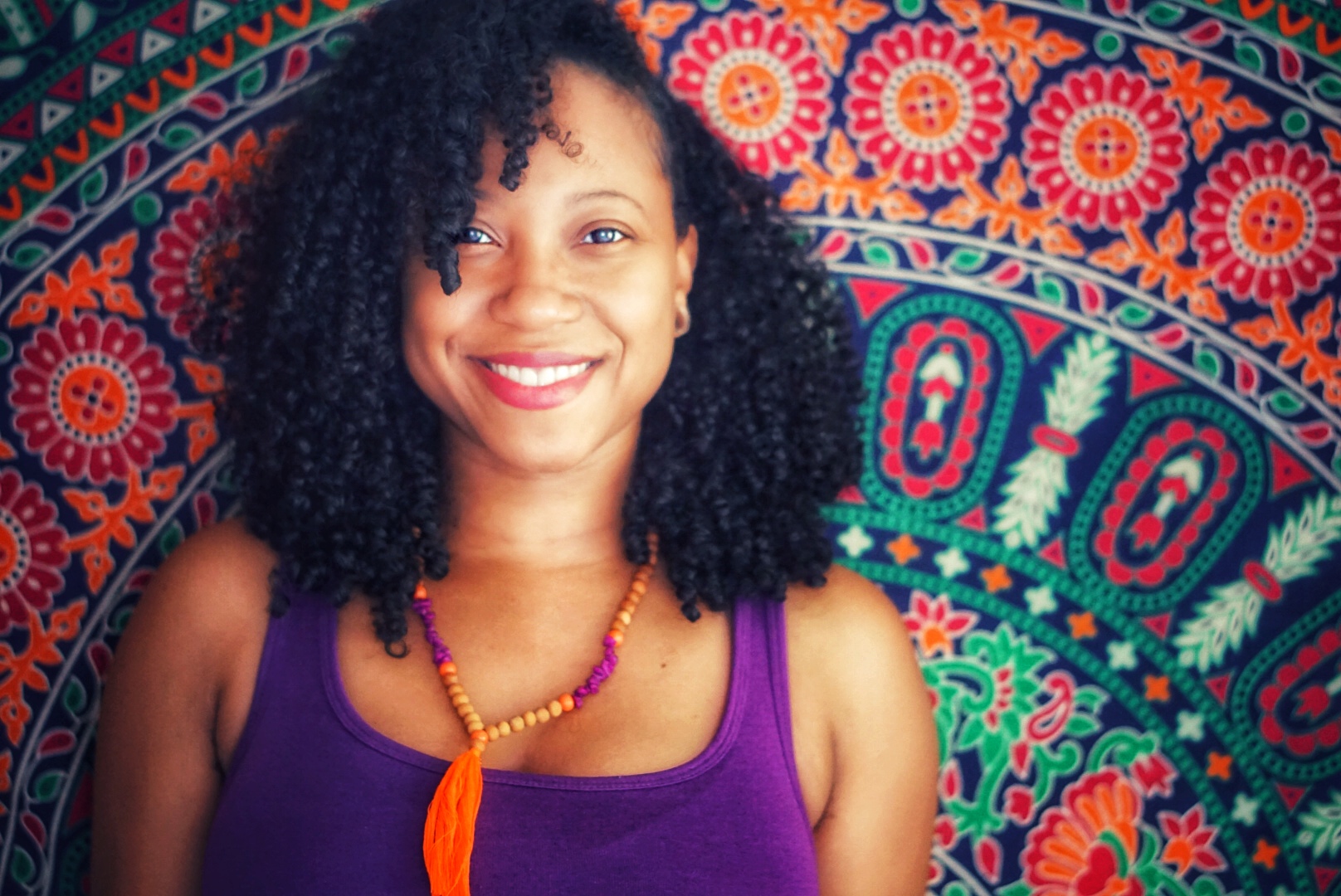 You are tired of feeling let down? Taken advantage of? In your head all the time? Struggling to stand up for yourself? You don't feel good and you want to feel better?
I get you. I know what it feels like to live life where it seems like everyone is passing you by and you are getting left behind. I know what it feels like to feel unsure and indecisive. I know what it is like to triple guess yourself and feel like a burden with others. I get it.
I know you want more confidence in your life. You want to feel FREE and HAPPY. You ultimately want PEACE. This is where I come in.
My name is Evanye Lawson and I am the love propagandist. I take my experience as a licensed psychotherapist, self mastery and embodied sexuality coach, breathwork facilitator, and energy healer to help you finally get the freedom and confidence you desire. I will teach you how to fall in love with your life again, so that anxiety, shame, and guilt stop getting in the way of you experiencing your pleasure.
Frequently Asked Questions
How long does this free membership last?
Pretty much until you end it. This will stay up for as long as I have this platform.
How often will this be updated?
This is as good as it gets. There will be no more updates. You have access to all the material in this tribal suite. All updated material is provided in the paid membership access.
This course is not open for enrollment.