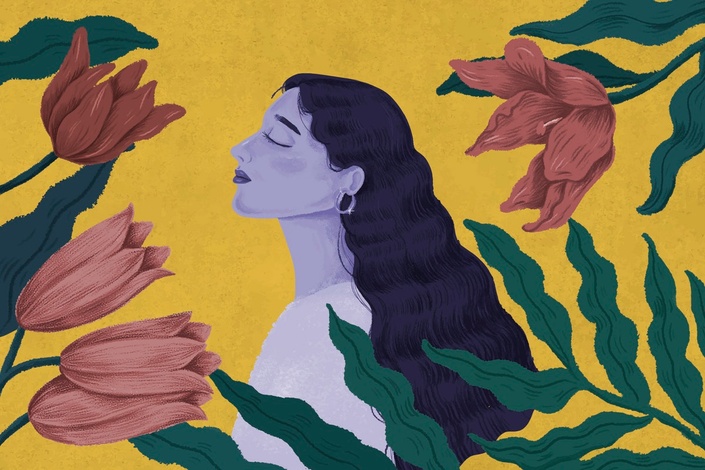 Dharma Pleasure Code
Have legendary support, epic sex, amazing confidence, and radical freedom in your love relationships.
If you are a womxn who is single, dating, in a relationship, or even a situationship, married, or in a polyamorous dynamic, and you are struggling to make your relationship work the way you desire, then LISTEN UP!

What I know about womxn in relationships is that there is a struggle to feel supported, heard, respected, and cared for fully, inside of your relationships.
You spend so much time trying to please the other person(s) that you don't always feel like your needs are getting met.
You end up begging or nagging your partner to pay attention to you, or to spend time with you and feeling like you never come first.
You may also be someone that feels you have amazing chemistry and connection with your mate(s), but the connection could be stronger sexually and intimately.
You are craving that deep connection and the kind of communication that makes you feel like you are talking to your best friend.
Does this sound like you?
Then Dharma pleasure code 6 month group coaching program is for you.
In this 6 MONTH GROUP COACHING program, we will unlock the inner channels of your mind, body, and heart that will support you in creating radical love with yourself and with others, by building epic love relationships that you know you deserve and want. No more fumbling around on your own and confusing yourself. No more reading books, listening to podcasts, taking free advice from FB groups and youtube videos. You finally get to have the MORE you have been desiring, when you activate this proven system to decode how you feel about yourself every single day in and out of your relationships.
This will activate juicy delicious orgasms that are sure to improve your sex life.
This will bring those relaxation systems online, so that you live with less stress, anxiety, and depression.
You will finally unlock the secret codes inside of you that are needed to make you come on line and be aroused by your dreams, your mate(s), and your life.
The time is now. STOP sitting on the side lines waiting for someone to give you a free handout and trying to figure it out on your own.

You need community. We need others who are doing the work in the same way. We need to be held, nourished, and understood for being who we are, so we can feel safe expressing the parts of our pleasures systems that have been offline for so many years.
If you are experiencing consistent shame, guilt, anxiety, depression, low self esteem, lack of confidence, indecisiveness, doubtfulness, worrisome, or trauma ---this is a clear sign that your pleasure systems are not aligned. Get them back on track by trusting yourself to take action.
This program is for womxn ready to do the deeper work.
Womxn who are ready to stop being confused about how to show up in their relationships.
Womxn who are tired of being with someone who lies to them, ghosts them, doesn't support them, doesn't communicate easily with them, and/or doesn't make them feel good sexually.
Womxn who are willing to make a commitment to themselves by saying YES, I WANT FREEDOM in my relationships and more CONNECTION,SUPPORT, & LOVE.
Ready to transform your life to create and/or rebuild epic relationships? Ready to start waking up to what feels good to you and knowing how to activate that DAILY? (CAN I GET A HELL YES!!)
Listen, I want YOU to finally know what it is like to feel good in your body and in your relationships. I want you to understand how to make yourself feel good when life can feel like shyt!
WHY?
Because for me I experienced years of panic attacks, phobias, social anxiety, eating disorders, extreme lack of confidence, and I always felt trapped in my own body and mind. I struggled with feeling seen and understood in my love relationships. All I wanted was to please everyone else and fit in. I desperately wanted to be accepted. I craved attention from anyone that would give it to me. I hid behind silence.I never created conflict. I had sex just to please my partner the majority of time. I pleased everyone else before pleasing myself. This sucked. Living this way was not the life I wanted. I now know what it is like to live without all of these mental, emotional, and physical issues. I wake up knowing no matter what happens that everything is going to work out. I have the healthiest relationships and the most amazing sex!
NOW IT IS YOUR TURN!
HOW I KNOW THIS PROGRAM WORKS:
I have run this program with hundreds of womxn just like you, who are tired of always being so perfect, needing to please everyone and coming in last. By the time womxn have finished working with me, they now know:
How to communicate and have their partners communicate with them easily
They no longer have to beg or nag their partners to support them or spend time with them
They finally feel heard and cared for
They are able to trust themselves and their partners)
They feel aroused and uninhibited sexually and non-sexually
This is possible for you too...AND I can show you how.
JOIN ME IN the Dharma Pleasure Code 6 month group relationship coaching program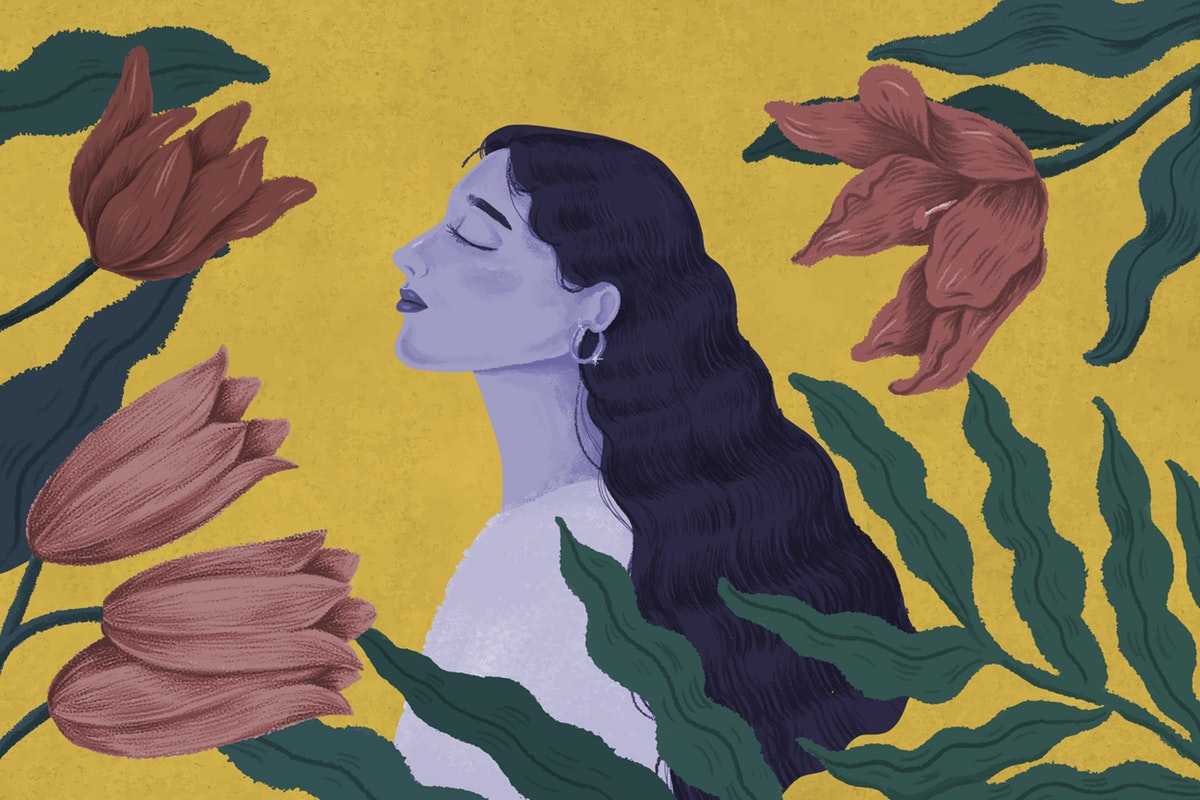 2 (90Min) group sessions a month by video

Supplemental Relaxation, Yoga, Tantra, and Sexual Energy/Healing videos

Accountability Practices

Private Community to share, practice, and build on your skills

Weekly Check Ins

Copy of The Freedom Experience e-book/audiobook for your own personal growth
Starts OCT 30TH @ 7:00PM EST. We will meet every other Wed at 7pm est by live video
This course is closed for enrollment.
Course Curriculum
Week 1
Available in days
days after you enroll
Week 2
Available in days
days after you enroll
Week 3
Available in days
days after you enroll
Your Instructor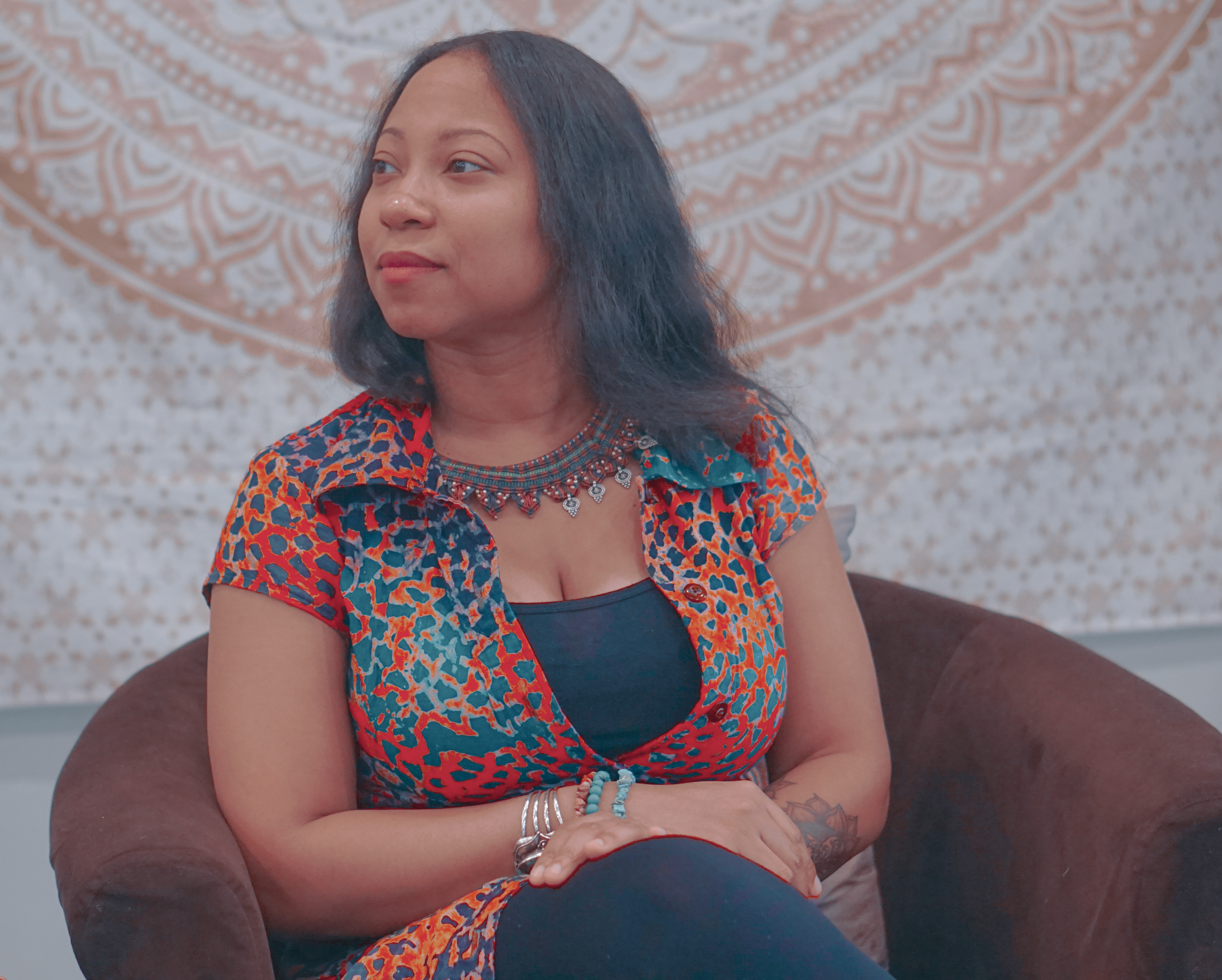 I am a licensed psychotherapist and self proclaimed love propagandist. I am a self love, sex, and relationship expert. My passion is to support womxn in feeling good about who they are in every area of their lives. I am the founder and ceo of The Self Love Center
Frequently Asked Questions
When does the group start and finish?
The group starts Oct 30 @ 7:00pm EST using zoom video platform OR we can discuss the time that works for everyone.
Is this program self paced?
No. This program is done live with several womxn twice a month.
Refunds?
No refunds are available because this is a live course. Once you are in, you will have access to all materials that can be viewed again and again.