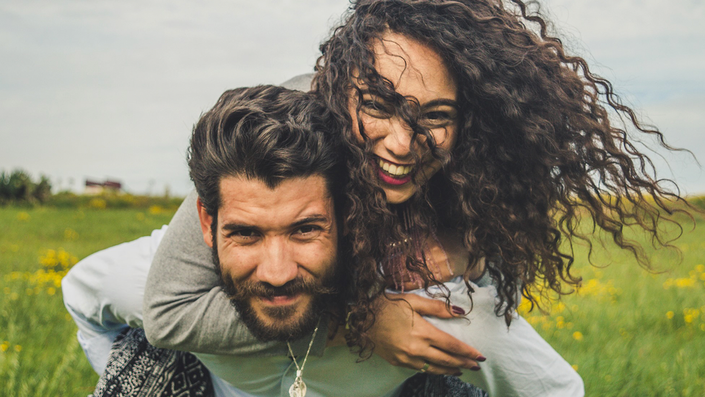 7 Common No-No's Killing Your Relationship & How To Change It
In A Big Way Everyday & How To Stop It
Enroll in Course
THERE ARE 7 COMMON RELATIONSHIP ACTIONS NOT SUSTAINABLE FOR THRIVING RELATIONSHIPS
Relationships aren't meant to make you suffer, they are in fact meant to make you grow. Often times we translate those growing pains as problems because of how we have been taught in this western paradigm of relationships.
We have been taught behaviors and mechanisms that do not support our way to healthy relationships.
78% of african american couples end up in divorce and 65% of couples in america overall end in divorce
Why is that?
Well, most of us have been taught systemic ways of being that do not support healthy relating and I want to help you break the relationship system
This workshop will focus on 7 common relationship breakdowns and I will teach you the remedy so you can start resolving them today!
Your Instructor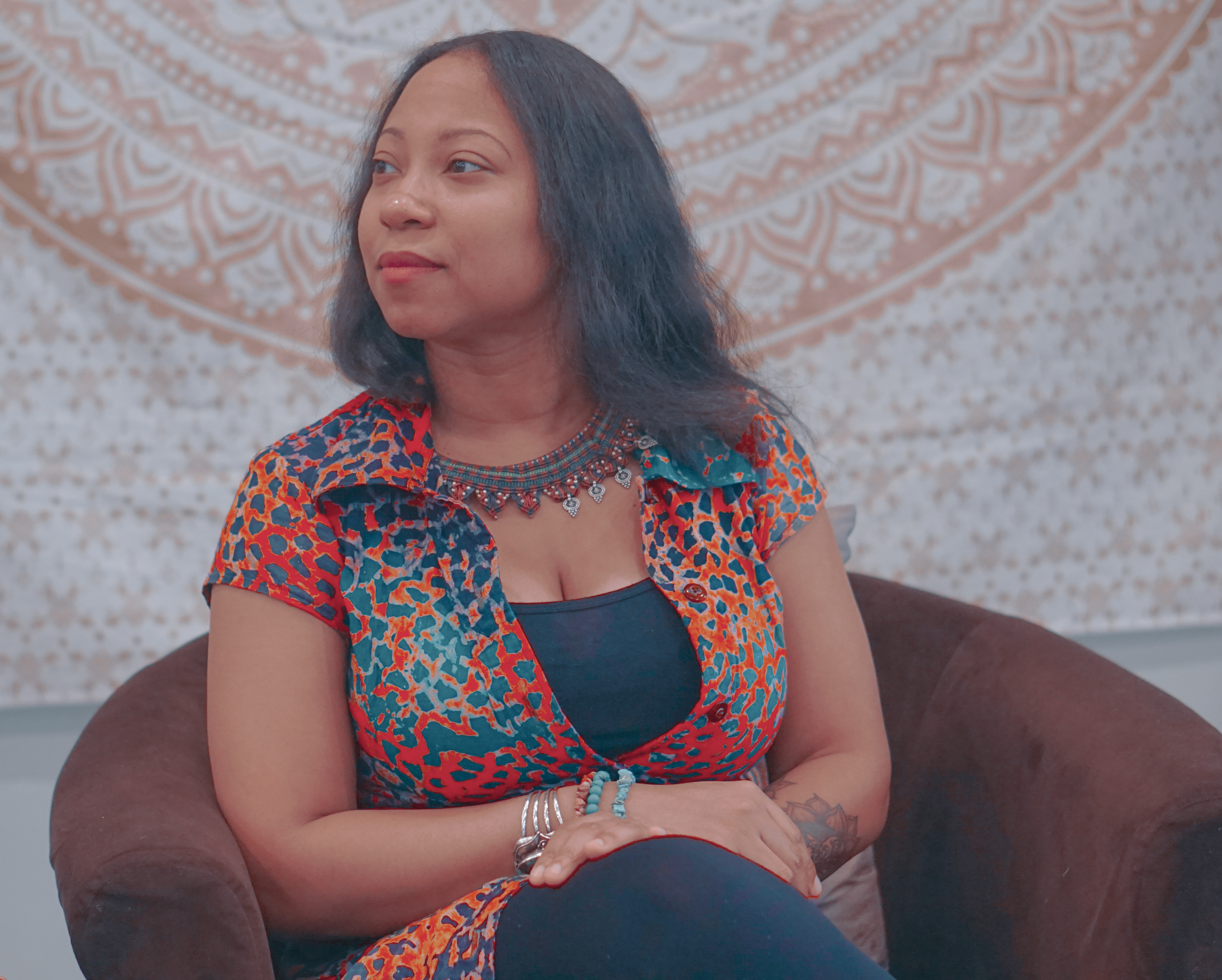 I am a licensed psychotherapist and self proclaimed love propagandist. I am a self love, sex, and relationship expert. My passion is to support womxn in feeling good about who they are in every area of their lives. I am the founder and ceo of The Self Love Center